GKNM Hospital
20th Annual Live Workshop live SURGE Ventricular Inflow & Outflow
23rd & 24th September 2022
The Residency Towers Coimbatore
Dr. Chandrasekar Padmanabhan as a course director, welcomes to the 20th edition of GKNM Hospital's Annual workshop - liveSURGE 2022 after a gap of three years. The theme is 'Ventricular Inflow and Outflow'.
The content will focus on reconstructive surgery of the valves, aortic root and ventricular outflow tracts. The scientific program will include a live demonstration of 8-10 cases, lectures, videos and discussions. The content is curated to enrich the attendees with current knowledge, understanding and techniques.
Looking forward to seeing you at Coimbatore on the 23rd & 24th of September 2022.
Please click on the link below for more details and registration.
https://bit.ly/3wkc8lq
Date
Friday, 23 September, 2022 - 08:00

to

Saturday, 24 September, 2022 - 23:30
Event Type
National
Event Link
Event Image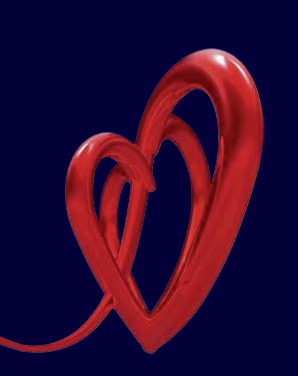 Brochure
gknm_20th_livesurge.pdf