IACTS SCORE 2023
Venue: Sri Sathya Sai Institute of Higher Medical Sciences
Bengaluru
4th & 5th March 2023
IACTS SCORE is a free two-day program exclusively designed for CTVS residents to better orient and prepare themselves to overcome challenges they may face in the DrNB/MCh in the Cardiovascular-thoracic Surgery exit exams.
In its 8th edition, IACTS SCORE brings together the best minds and experience in the specialties of CTVS to render maximum exposure, rapid revision, and know-how crucial in clinical life. It provides comprehensive preparation that comprises exam-taking tips, quizzes and questions that cover the areas of learning as prescribed in the DrNB and MCh syllabus.
This year, SCORE 2023 will take place on March 4th and 5th at Sri Sathya Sai Institute of Higher Medical Sciences, Whitefield, Bengaluru. Those interested may register using the following link: https://bit.ly/3GAKMwN
If you are the head of the department, I request you to encourage your residents to take part in this program. 
IACTS SCORE 2023 - SCIENTIFIC BROCHURE
Look forward to SCORE yet another successful edition with your active participation.
Please stay tuned to www.iacts.org we will update the SCORE brochure shortly. 
Date
Saturday, 4 March, 2023 - 08:00

to

Sunday, 5 March, 2023 - 13:00
Event Type
National
Venue
Hybrid
Event Image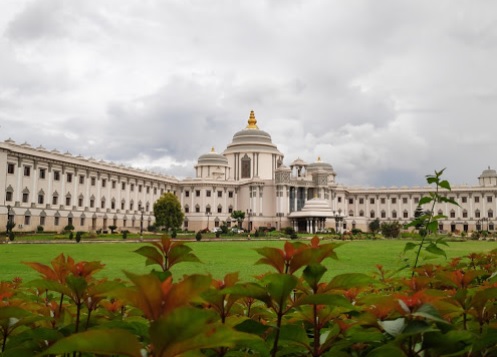 Brochure
score2023_flyer.pdf
iacts_score-2023_scientific_brochure.pdf