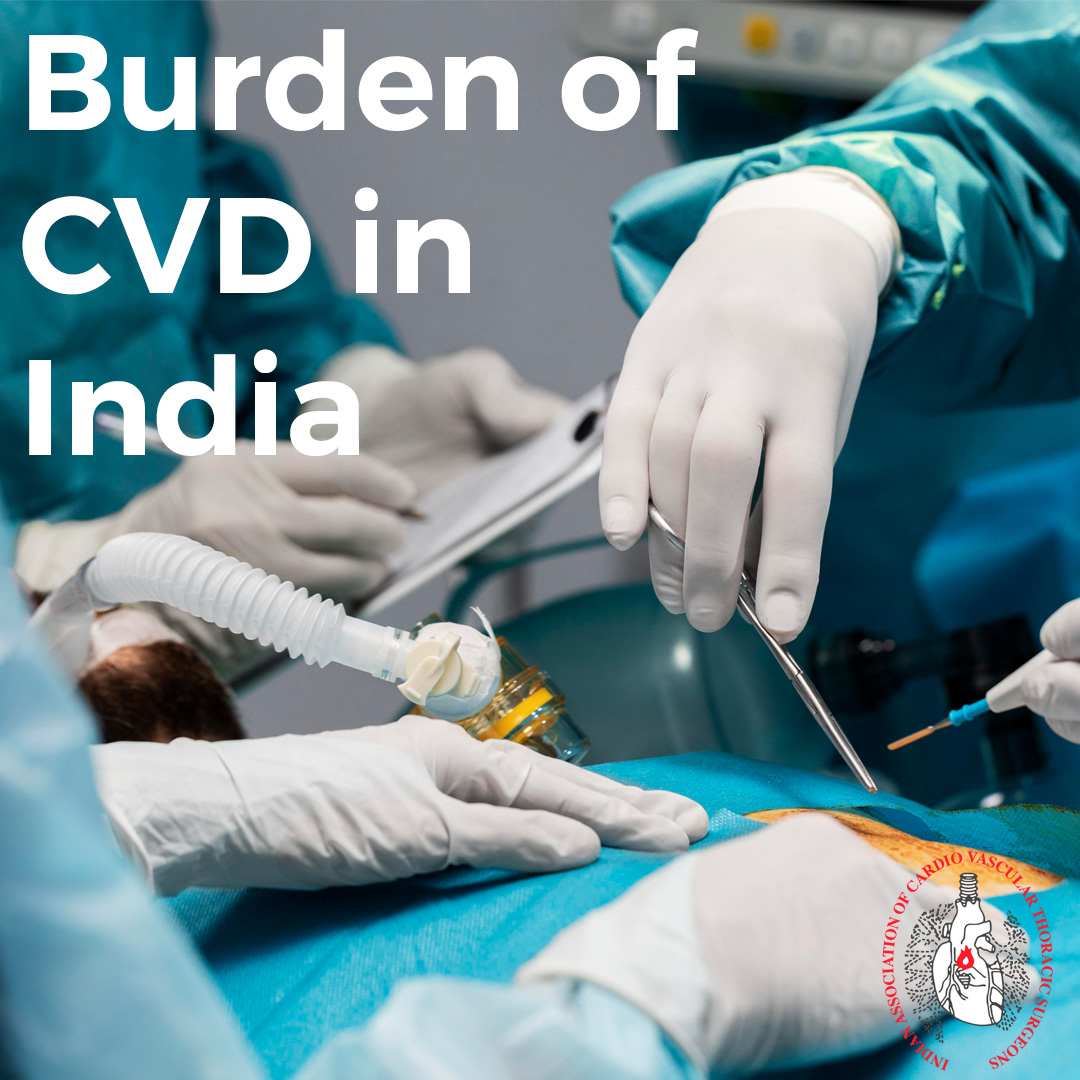 Contributed by: 
Dr. Kunal Sarkar, FRCS, MNAMS
Senior Vice Chairman &
Senior Consultant Cardiac Surgeon
MEDICA Superspecialty Hospital, Kolkata. India
As India emerges to be an economic power, it is our duty to tame the serpent of Heart Disease.
We have to fight the battle on the frontiers of treatment and prevention. Till such time the disease burden lessens, cardiac surgeons have to fight gallantly to cure the young and the old. It will be on us to do the heavy lifting of complex diseases. 
India should be performing 500 surgeries per million population, which means four times the present tally of 250,000 per year. Improved access to healthcare has made this aspiration a realistic goal. The world's fifth largest economy should be the largest cardiac surgery-performing country by 2026. The State and Private sector need to facilitate this dream with infrastructure. 
IACTS invokes young minds to join the nation's army of dedicated cardiac surgeons.