Indian Journal of Thoracic & Cardiovascular Surgery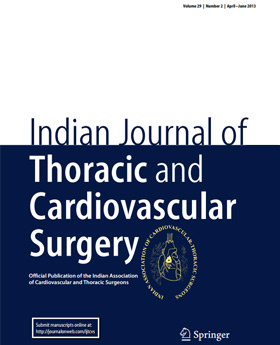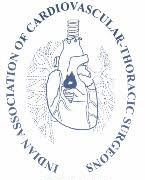 ---
This journal is the official publication of the Indian Association of Cardiovascular and Thoracic Surgeons. It disseminates current clinical practices and developments in the area of cardiovascular surgery. This includes information on cardiovascular epidemiology, etiopathogenesis, clinical manifestation, and other topics.
The IJTC features broad coverage of the topic, including cardiovascular anesthesia, cardiothoracic and vascular nursing and technology development, and new or innovative products.
---
Editor-in-Chief
Dr. O.P Yadava DNB
Publishing Model
Hybrid (Print + Online Access)
Members of the Association are entitled to a complimentary copy. To apply for membership Click Here
25 days

Submission to first decision

87 days

Submission to acceptance

? 2020

32,161 (2019)

Downloads

40 Years

Disseminating knowledge & innovation in CTS
 Latest Articles
Watch the Keynote Lecture by Dr. Joseph S. Coselli, MD on 10th International Aortic Summit 2022, Chennai, India.
---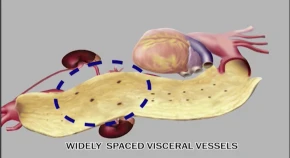 Cuddalore Sadasivan Vijayashankar & George Jose Valooran
  Review Article | Published: 20 January 2021
---
  Thirugnanasambandan Sunder
  Review Article | Published: 19 January 2021
---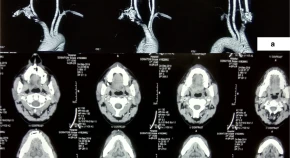 Vikas Deep Goyal, Shubhanshu Gupta...Ruchee Khandelwal
  Case report | Published: 18 January 2021
---
  Pradeep Narayan
  Critical Appraisal of Trials | Published: 18 January 2021
---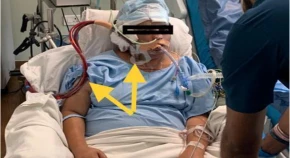 Jumana Yusuf Haji, Sanyam Mehra & Prakash Doraiswamy
  Review Article | Published: 18 January 2021
---
* The Journal has 15 Open Access articles